I thought I'd share my Mercs/Team with everyone
. I got them around 17-25 by extreme luck. Not very awe inspiring yet, but still
.
I took these last night. I got to lv 57 today, so I'm moving fast
, trying to catch Thcweed up lol.
~
~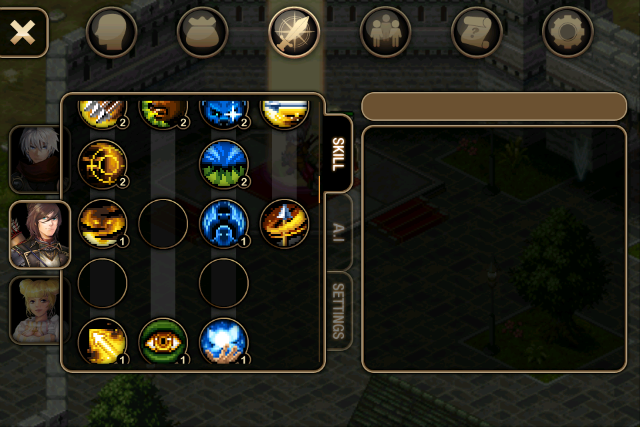 ~
And that's them
. Actually in the order that I got them
.
and this is the team;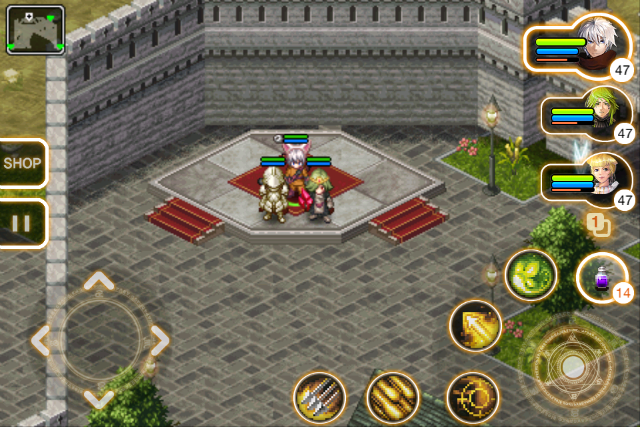 I'll probably update more as I go
.
Post yours too.